Meet the Governors
Mrs Sharron Goode
Diocesan Governor, Chair of the Governing Body, Resources Committee, Ethos Committee
Teacher at Lucton School
No other Pecuniary Interests
Mr Steve Jaques
Foundation Governor
Resources Committee
I have lived near Pembridge all of my life and have been a Governor of the school since November 2014.
My children both currently attend Pembridge CofE Primary School.
Pembridge CofE School is a very special place, the children are always very enthusiastic, keen to learn and take on new challenges.
No Pecuniary Interests

Mrs Anita Lloyd
Parent Governor
Resources Committee
I am a parent of one child at Pembridge school and wanted to get to know the school better and become more involved. I work in the legal sector and so am used to dealing with paperwork, asking lots of questions and managing different views and expectations. I have not been directly involved in education or the public sector before and hope that I can bring some different perspectives to the governing body. I have found my first six months as a governor really interesting and have learned a great deal about the opportunities and challenges facing schools today.
What you look forward to when you visit as a governor? - Seeing the enthusiasm of all the staff and pupils
What makes Pembridge school special? - A great ethos, family values and a friendly atmosphere in a fantastic rural setting
No Pecuniary Interests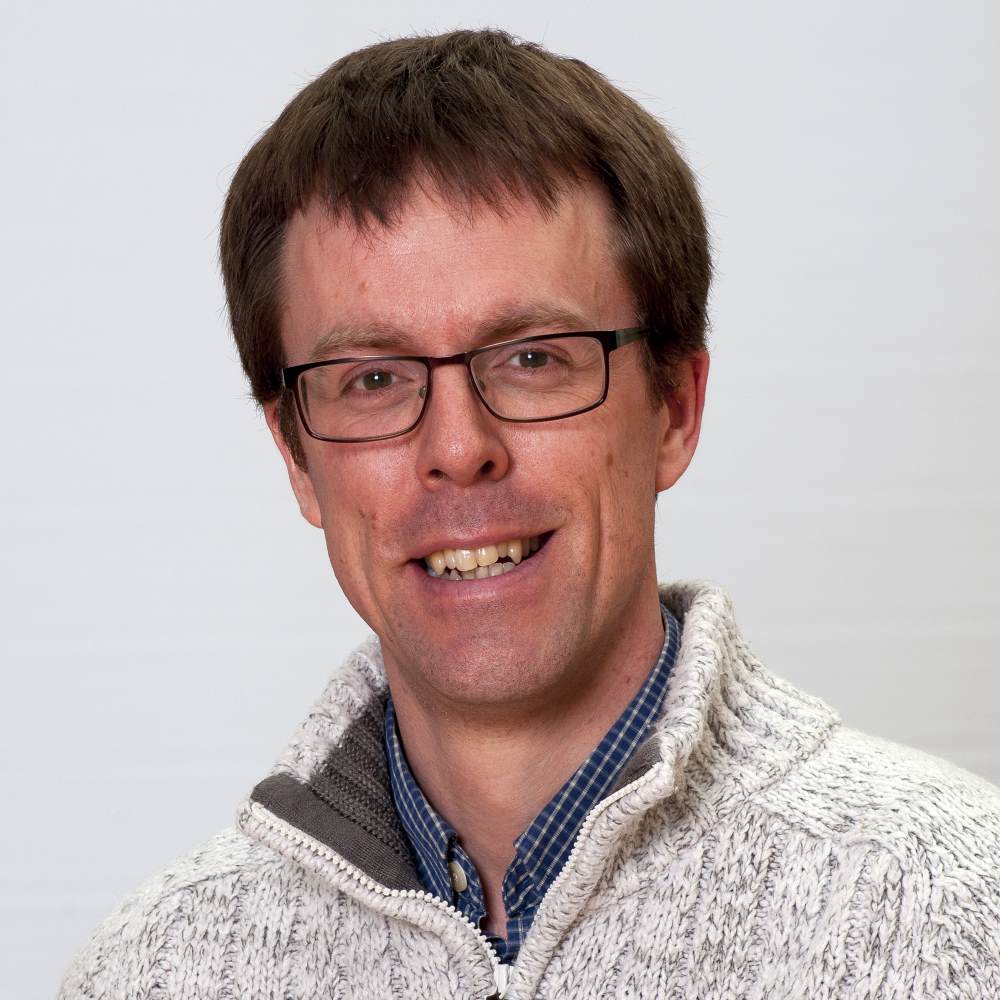 Mr Iain Murdoch
Foundation Governor
No pecuniary Interests

Mrs Sarah Norman
Foundation Governor
Teaching and Standards Committee
Ethos Committee
Mum to Freddie, Hugh and Alice; caterer and farmers-wife = never a dull moment!
I am a keen runner, enjoy gardening and spending time with family. I sit on Teaching & Standards and the Ethos Committee. As a Foundation Governor I am able to offer links between the School and the Church and find that being a 'critical friend' is very rewarding; knowing that the Governing body has the best interests of the children at its heart. Pembridge is a very special school, from the moment you enter the beautiful grounds to the heart of the school you have a feeling of 'togetherness'. Children are always polite and friendly and the staff and teachers very approachable. It is place that children grow and are enriched by the Christian values which are seen throughout the school. I look forward to my Governors visits and enjoy seeing teaching in progress and the interaction between the children and the Teachers. It gives an opportunity to be 'the fly on the wall' and gives an insight into the everyday working of our wonderful school.
No Pecuniary Interests
Mr William Kleiser
Parent Governor
No pecuniary interests.
Mr Tony Arber
Co-opted Governor
My wife and I have quite recently moved to the area and I am delighted to have become a governor of this vibrant and thriving school. My background was as a senior civil servant working in central Government, with particular experience in programme and project management, finance, governance and policy making. I hope that at least some of the skills that I developed, during a career that spanned nearly four decades, will help shape the future direction of the school to ensure that it continues to be exceptional in all respects.
No pecuniary interests.
Mrs Val Crossley-Jones
Co-opted Governor
No pecuniary interests.
Staff Governor
Staff from school will take it in turns to attend Governors meetings to present items on the agenda.
Rev'd Anna Branston
'Ex Officio' Governor
Ethos Committee
Governors sit on three sub-committees: Resources, Teaching and Standards and Ethos. Please ask in school if you would like further information about what these committees do.